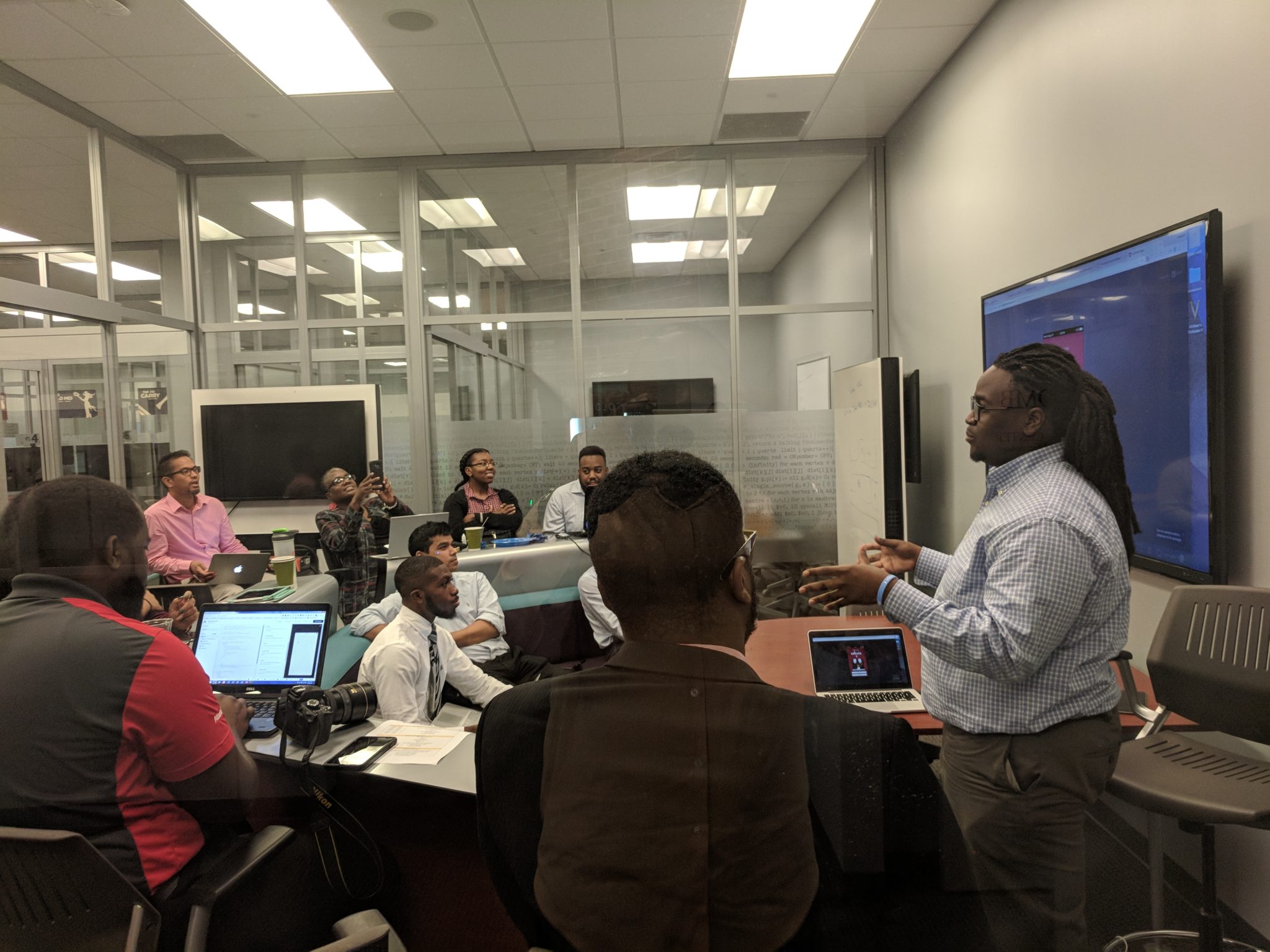 What is 2020 Vision: Future of Tech Conference?
Sponsoring shows the Huntsville, AL and surrounding communities you are a dedicated partner in promoting diversity in the technology industry. It also shows you are committed to growing and improving Huntsville's workforce for the betterment of our community as a whole.
On June 12-13, you'll be able to share your business solutions, expand your brand, and tap into the 2020 Vision: Future of Tech's extensive professional connections.
With specially designed packages that allow maximum visibility throughout the event. Look no further there's not a space in Huntsville as unique as 2020 Vision: Future of Tech Conference to showcase your business and leave a lasting impression.
Would you like to be a sponsor? Fill out the form below for more details.