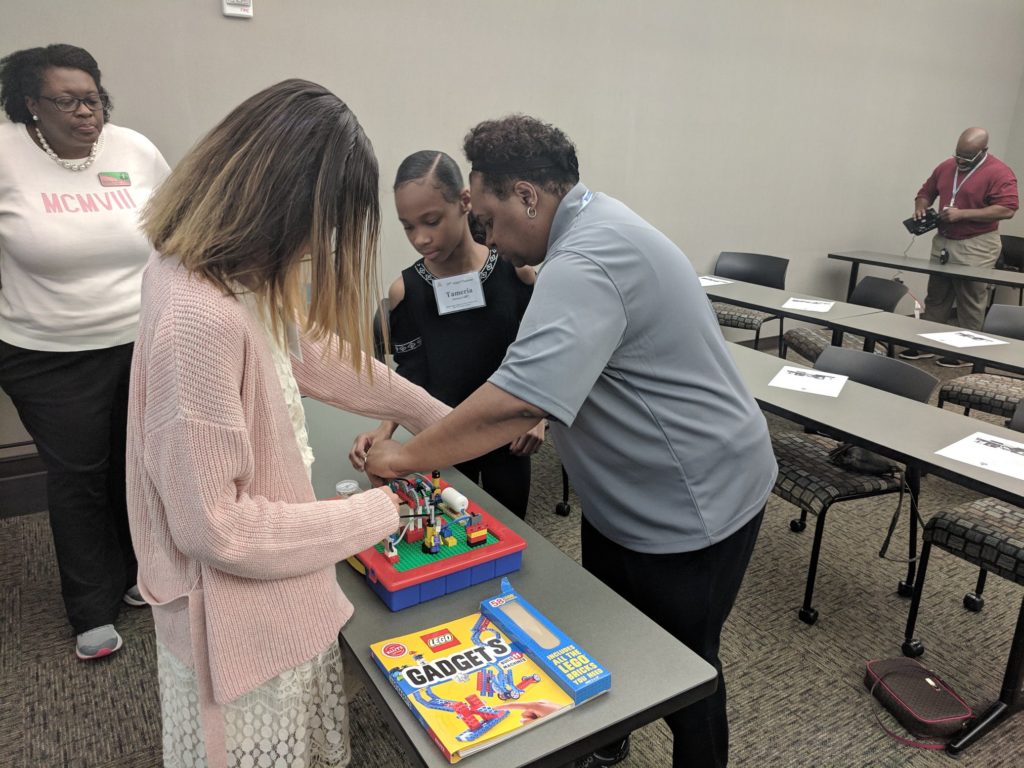 Our goal is to help interest and train the youth of our communities about STEM and if you want to help you can either donate to, participate with, or circulate our efforts to achieve our mission.
As a non-profit we greatly appreciate donors because without you we cannot fully reach our potential. So we thank you in advance for your donation.
If it's helping us organize an event, teach kids, solicit sponsorships, provide resources, or establish business connections, let us know how you would like to help.
In a digital world information is shared within seconds across the world! Help us out by circulating the news about #BDPAHSV! Please tag us or @ us on social media.