BDPAHSV presents Level Up 2021 – "The Ways of Successful Leaders"
Join BDPA Huntsville as we host 4 successful leaders as they discuss actionable tips, advice, and lessons learned throughout their careers. This will be an informal moderated discussion similar to a mentee having the opportunity to receive advice from multiple mentors in one session. You don't want to miss out! The event will start at 5:30 CST on June 24th, 2021 via Zoom. Register today!
Our distinguished panelists include:
Panelists:
Loucious Hires III – Director, Office of Diversity and Equal Opportunity, NASA
Dr. Rosemary Hodges – Dean of Teacher and Student Learning, ASCTE
Erica Ignont – Assistant Deputy Chief of Staff, Resource Management, USASMDC
Terry Morris – President BDPA National; Advisor, Racial Justice, Eli Lilly
Moderator:
Greg Flowers – Software Engineer, Microsoft
The event is free, but donations will be accepted.
Visit BPDA Huntsville YouTube page to watch the Level Up sessions.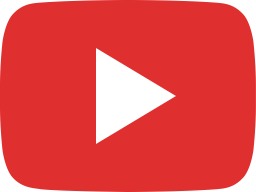 BDPAHSV Presents Level Up - Developing a Professional Presence to Grow your Brand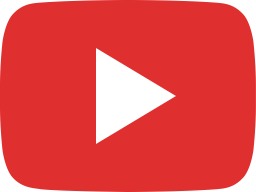 BDPAHSV Presents Level Up - Entrepreneurship-Becoming Your Own Boss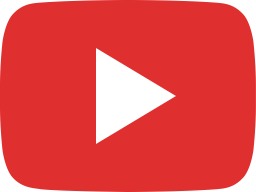 BDPAHSV presents Level Up – Leading Women in Technology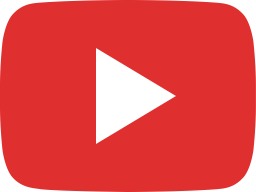 BDPAHSV Presents Level Up 2020: LU105 "Interview Strategies"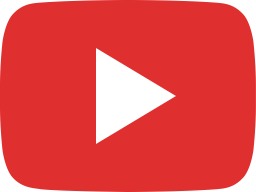 BDPAHSV Presents Level Up 2020: LU104 "Navigating Through Corporate Culture"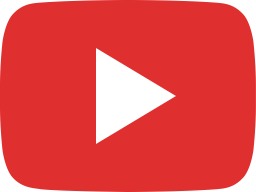 BDPAHSV presents Level Up 2020 - LU103: "Resume' Building"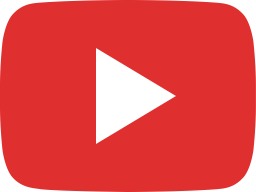 BDPAHSV presents Level Up 2020 - LU102: "Becoming a Professional"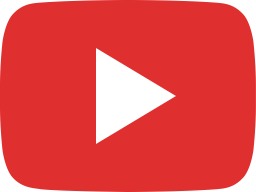 BDPAHSV presents Level Up 2020 - LU101 "Building Blocks for a Rewarding Career"