Developing A Professional Presence to Grow Your Brand – Panel Discussion
First impressions are lasting impressions! Does your presence lack pose, self confidence, control, and style? Learn to professionally network, clearly articulate your thoughts, and demand the attention of your audience during the, "Developing a Professional Presence to Grow your Brand" event presented by BDPA HSV on Thursday, May 27, 2021.
Distinguished Panelists include:
Felicia Jones – Senior Engineering Manager, Mailchimp
Rejena Harris – Founder/CEO, Echelon Connections, LLC
Joneia Brown – Change Manager, Author, Screenwriter, Speaker, Poet/ Spoken Word Artist
Kent Ballard – Assistant Dean for Student Success, J F Drake State Community and Technical College
Moderated by:
John Greer – Systems Administrator, SAIC
The event is free, but donations will be accepted.
Visit BPDA Huntsville YouTube page to watch the Level Up sessions.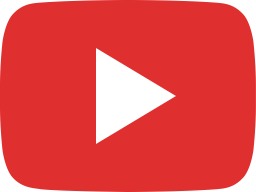 BDPAHSV Presents Level Up - Entrepreneurship-Becoming Your Own Boss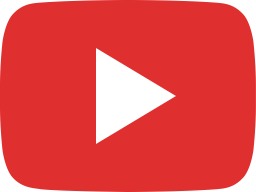 BDPAHSV presents Level Up – Leading Women in Technology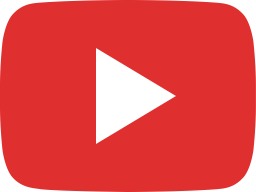 BDPAHSV Presents Level Up 2020: LU105 "Interview Strategies"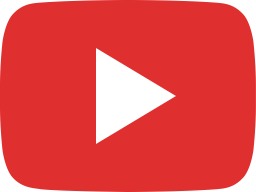 BDPAHSV Presents Level Up 2020: LU104 "Navigating Through Corporate Culture"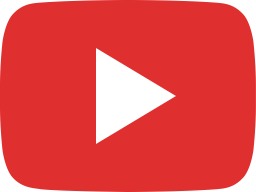 BDPAHSV presents Level Up 2020 - LU103: "Resume' Building"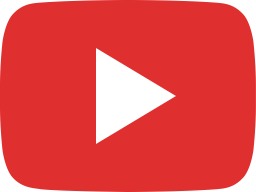 BDPAHSV presents Level Up 2020 - LU102: "Becoming a Professional"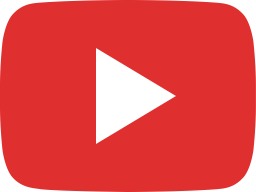 BDPAHSV presents Level Up 2020 - LU101 "Building Blocks for a Rewarding Career"