Welcome to BDPA Huntsville
For 40 years, BDPA (Black Data Processing Associates) has enabled the upward mobility of African Americans and other minorities in the Information Technology (IT) and STEM fields. Through its 40+ local community chapters in major cities across the United States, BDPA has been at the forefront of promoting the minority agenda within the IT profession since 1975. BDPA has been a leader and pioneer in technology and STEM training for IT professionals and High School students since 1986. Our National High School Computer Competition (HSCC) program which is a hands-on training program, has introduced tens of thousands of high school students to coding and application development while also presenting opportunities for students to obtain college scholarships due to the generosity of our sponsors and partners. Because of BDPA's focus on students and professional members alike, we continue to support and lead the upward success of our members "from the classroom to the boardroom".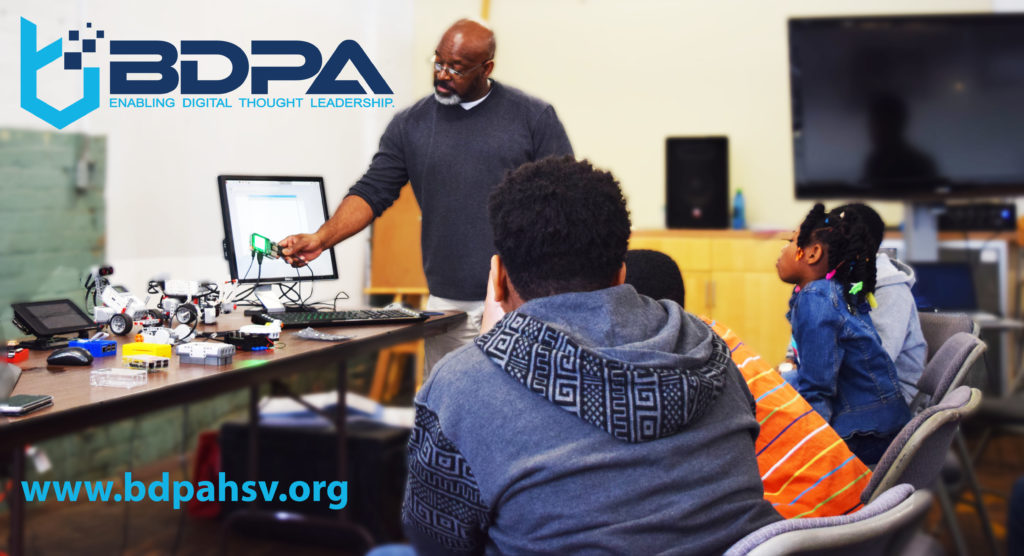 Why BDPA? Well, it's quite simple actually… "We've got an untapped potential of African Americans that have the ability to take on these jobs of the future and we have to do our part in developing, exposing, giving training, and access to do that. And that's what BDPA does… "
Get access to mentoring, professional coaching, certified training, job placement and other valuable resources. Maximize networking opportunities locally and nationally to build the connections you need to keep advancing your career.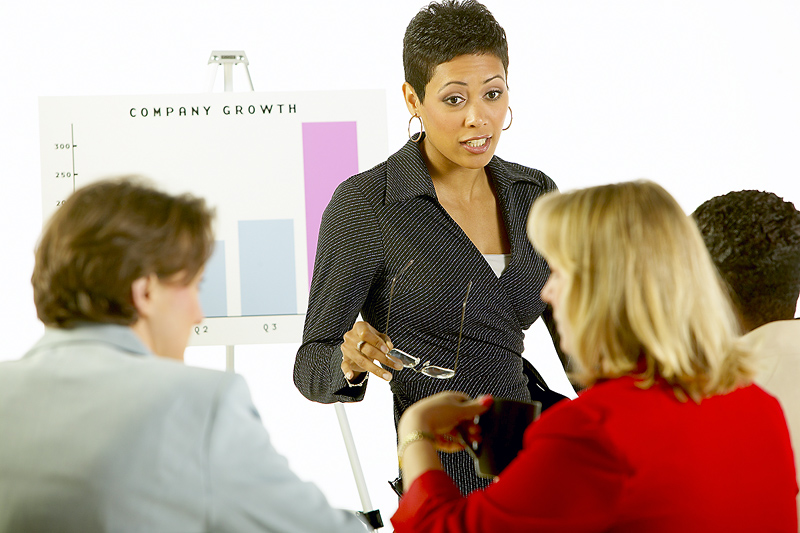 From innovations in technology, to influencing how businesses are managed, to mentoring a new generation of "would be" entrepreneurs, this advisory group stays on the leading edge. Our goal is to assist the BDPA entrepreneurs with programs, policies and opportunities that will allow them to continue to grow both in knowledge and influence. We continue to welcome all who would want to be a part of this exciting venture as BDPA continues to innovate, captivate and deliver in the world of technology thought leadership.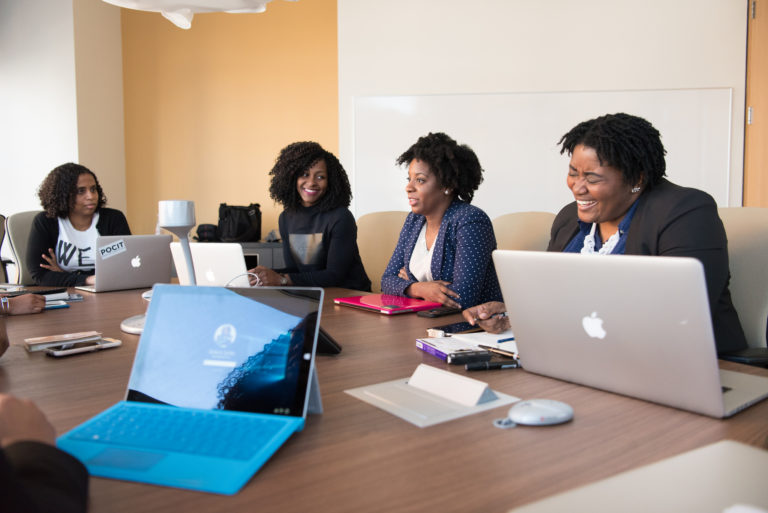 Positioned at the center of a nationwide network of IT professionals and executives in the commercial, government, academic, and non-profit sectors.
Use our social networks to post technical or business questions, and get assistance from industry experts. The BDPA  networks are a storehouse of knowledge resources which members can draw upon to remain at the forefront of the IT industry.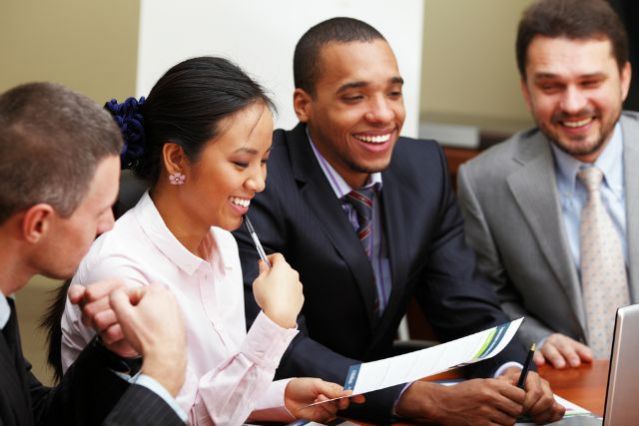 The BDPA National High School Computer Competition, (HSCC), was founded in 1986 by Dr. Jesse Bemley, of Washington, D.C. What started as a two-team event between Washington, D.C. and Atlanta, Ga. has grown to over 20 teams of various high school students from chapters throughout the nation. It's all designed to introduce our Youth to the field of Information Technology, encourage them to seek higher levels of education, and groom many of them to become our next generation of IT professionals.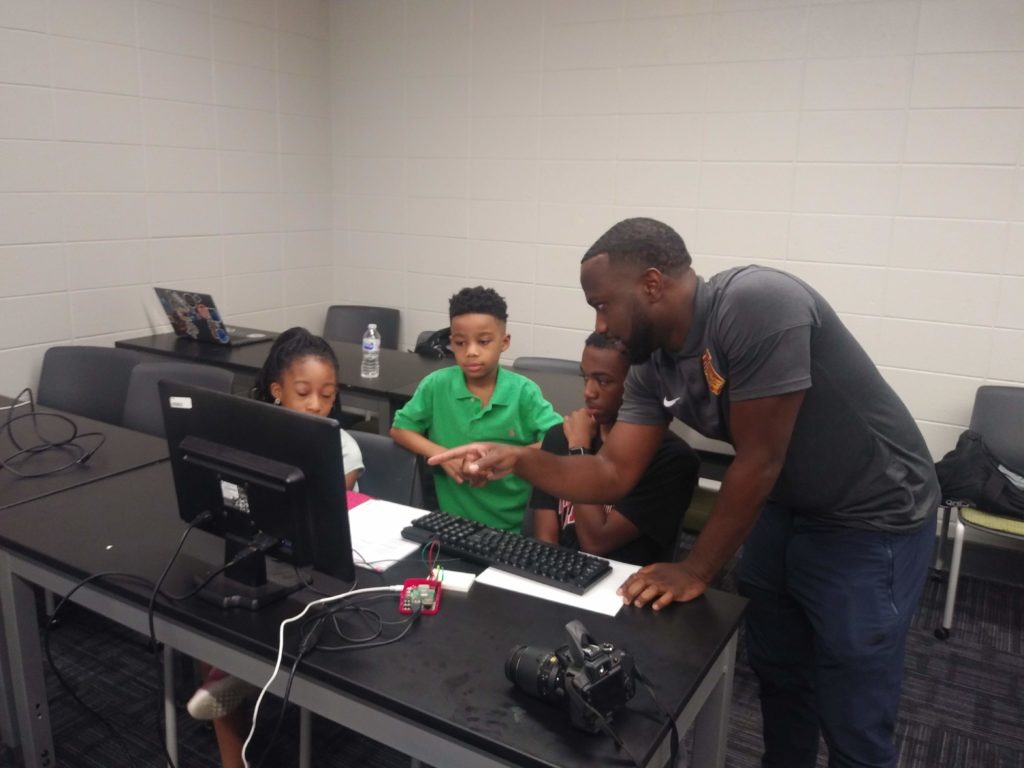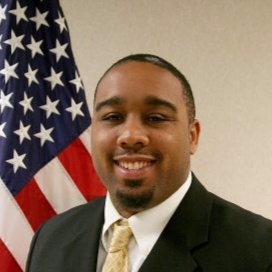 Jason Bradshaw
Chapter President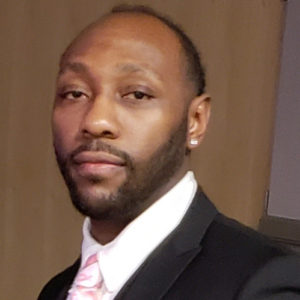 John Greer
VP of Business Management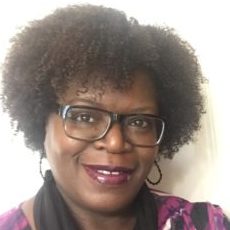 Claudia Williams
Financial Secretary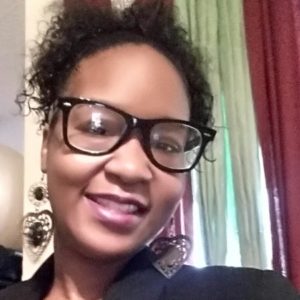 Jannise Davis
Financial Secretary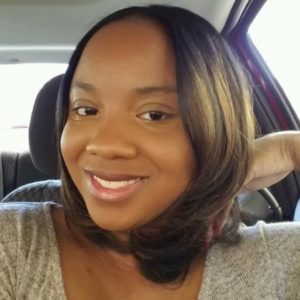 Kristen Fountain
Co-VP of Planning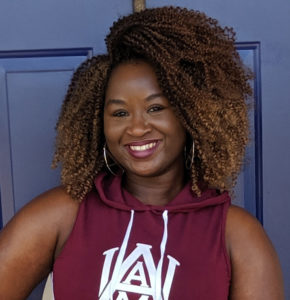 Brittany McCray
Co-VP of Planning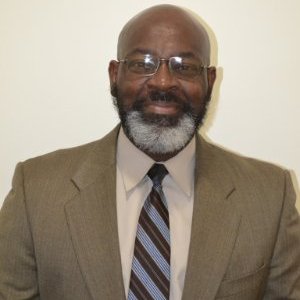 Bernard Nealy
S.I.T.E.S Director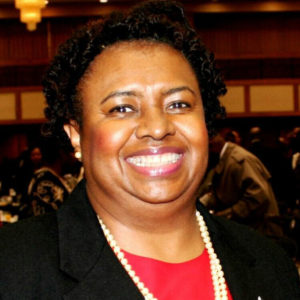 Patricia King
S.I.T.E.S Assistant Director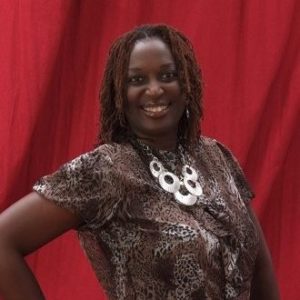 Angela Smith
VP of Public Relations