Congratulations to our students that placed (for the second year in a row) at the 44th Annual National BDPA Conference held in Atlanta, GA on August 18th-20th, 2022.

Faith Warner, competed as the only high schooler against collegiate students, placing second overall (1st place in 2021 in High School bracket) in the Mobile App Showcase with her app SiteMuse that she designed with Android Studio.

Javon Jennings, placed third in the IT Showcase high school bracket (1st place in 2021) with his presentation titled "The Use of International Writing Systems to Enhance Password Security".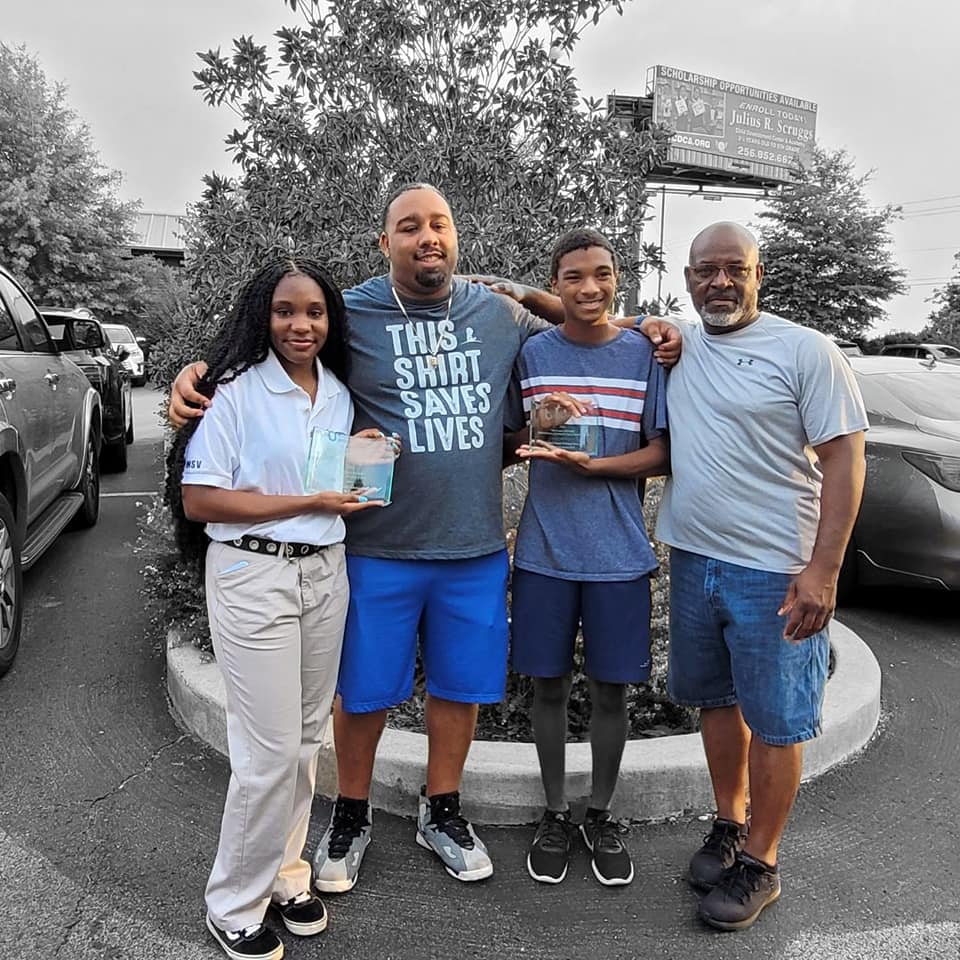 We are very very proud of both of them and wish them the best in the school year as Javon travels to be a first year sophomore at the University of Rhode Island carrying with him 35 credit hours, a full ride scholarship, and many other scholarships. Faith will be going into her junior year at Alabama School of Cyber Technology and Engineering.

It takes a village to raise a child we want to thank their parents for trusting us and believing in what we do.
Many thanks to the BDPA Coordinators Danna Sturdivant, Kareem Dasilva, and Nicole Hoffler for everything they do at the national level for all of the students.